Courts-Martial
If you or a loved one is facing a court-martial, you need an experienced Military Law Attorney. Contact our firm today.
Discharge Upgrades
If you have been discharged from the military and want to seek an upgrade, you need an experienced military law attorney.
Court Martial Appeals
If you have been convicted of a crime and want to seek an appeal, contact our firm today for a free consultation.
Boards of Inquiry/ Separation Boards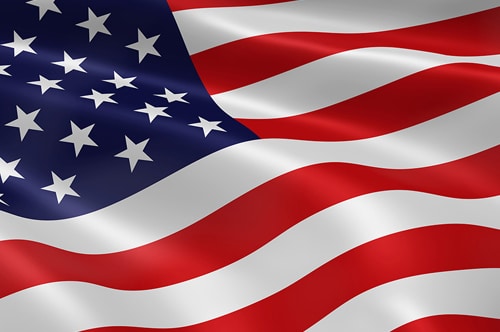 If you are facing an administrative discharge board
or a Board of Inquiry, contact Mr. Cassara for a free consultation. We have represented clients around the world in administrative discharge proceedings.
Correction of Military Records
If you need more information or want to seek a correction of your military (or Naval) record, contact our firm today with a summary of your request.
At William E. Cassara, PC, we devote our firm's resources to representing current and former military members in military related matters. Mr. Cassara has nearly thirty years of experience in military law. If you or your loved one is facing a court-martial, Mr. Cassara is well versed in the Uniformed Code of Military Justice, and has been defending service members around the world his entire career. If a service member has been convicted at court-martial, Mr. Cassara has extensive experience in court-martial appeals, and has represented service members before all service courts of criminal appeals, the Court of Appeals for the Armed Forces, and the U.S. Supreme Court. Mr. Cassara's expertise has lead to the reversal of numerous court-martial convictions, as shown here in our representative cases.
In addition to representing service members at courts-martial and court-martial appeals, Mr. . Cassara also draws on his extensive experience to protect your rights in a variety of other military matters. These matters can include corrections of military records, discharge upgrades, security clearance revocations, MEBs and PEBs proceedings before Boards of Inquiry/Administrative Separation Boards and a variety of other military legal matters to include disenrollment from ROTC or service academies, adverse fitness report appeals, GOMOR and other reprimand appeals and other related matters..
Call Mr. Cassara at 800-511-9293 to discuss your case. You will not speak to a legal assistant, "chat box" or answering service. If he is not in, he will return your call, and you will speak directly with an experienced attorney.
In 2018, the Marine Corps tried Cpl Lewis on several sexual assault charges. The panel convicted him of attempted sexual assault, abusive sexual contact, and sexual assault. The Government charged that these offenses occurred when the alleged victim, Cpl Alpha, was incapable of consenting due to impairment by alcohol. The panel found Cpl Lewis not […]
The Army Court of Criminal Appeals (ACCA) recently decided the case of United States v. Henry. The case concerns the Government's appeal of a military judge's decision not to allow certain statements made by the alleged victim and her son at trial. Hearsay Rules of evidence generally do not allow parties to introduce hearsay statements […]
We represented an Army CW3 who received a GOMOR for allegedly failing to show up for work during COVID 19 and achieved a great result for our client.